Cerimónia "SAG Awards"- Selena Gomez cai na passadeira vermelha
Selena Gomez cai em plena passadeira vermelha
A cerimónia dos SAG Awards decorreu no passado domingo, dia 27 de fevereiro, na Califórnia.
Vários artistas de renome estiveram presentes, incluindo a cantora e atriz, Selena Gomez, que teve a infelicidade de cair na passadeira vermelha.
Aparentemente foram os sapatos que causaram o incidente, e consequentemente, de forma irónica, a cantora subiu ao palco para receber o prémio descalça.
Leave it to Selena Gomez to make even slipping on the red carpet look good https://t.co/7JzhcPAuQp pic.twitter.com/buTnCE8vJf

— Variety (@Variety) February 28, 2022
Nothing just Selena Gomez runnig on the stage to present an award barefoot-
I mean as she should 💅🏻 pic.twitter.com/ewqewWeV8X

— SLUFI🥢 (@Slufi3) February 28, 2022
Deixa aqui o teu comentário
Após a perda dos sobrinhos, Fanny Rodrigues recorre à fé e mostra-se em Fátima
Carina Rodrigues, irmã da apresentadora da TVI, perdeu os filhos gémeos este mês e a família encontra-se de luto…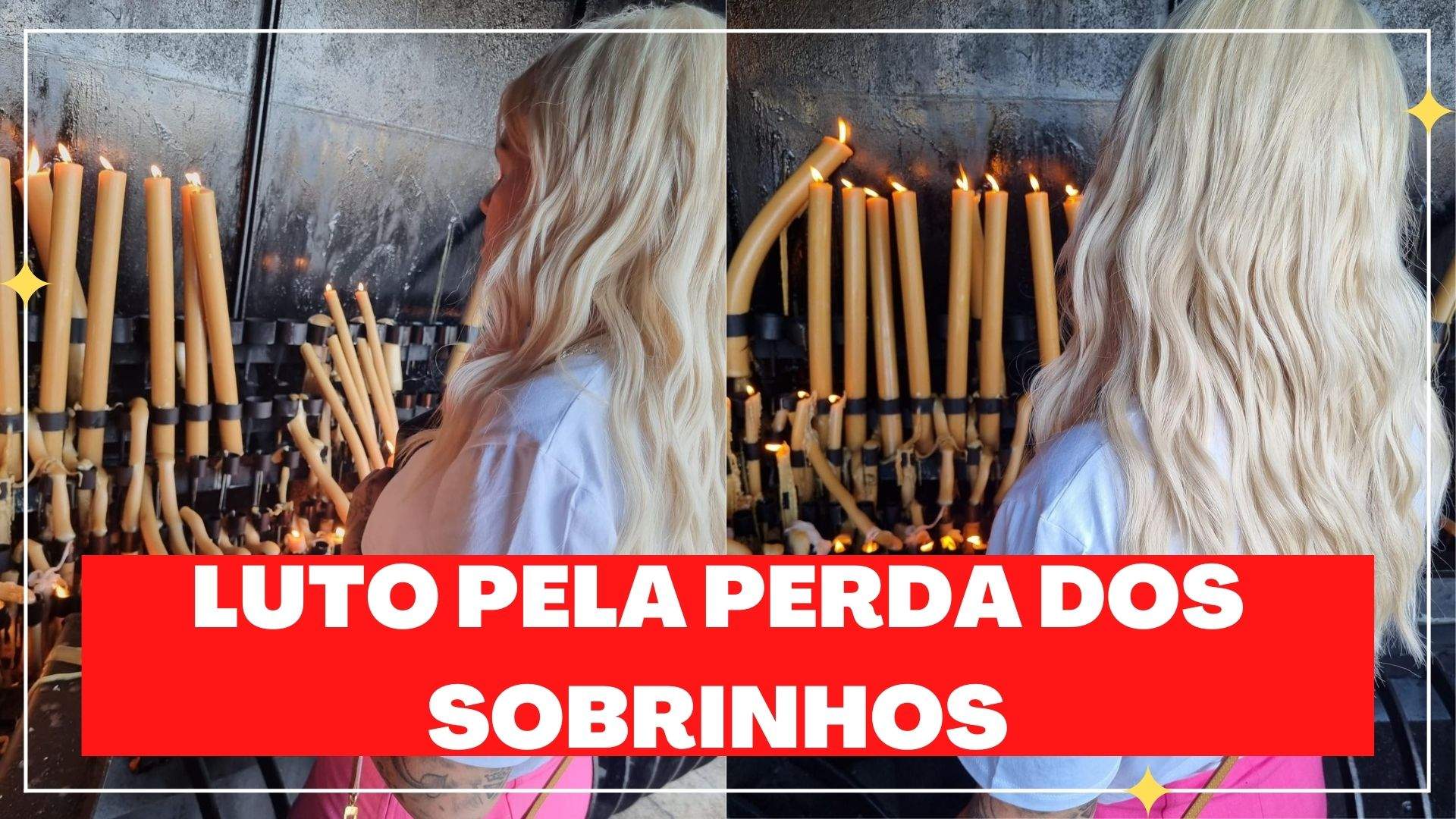 Nesta sexta-feira, dia 27 de maio, Fanny Rodrigues mostrou-se em Fátima. A apresentadora da TVI recorreu à fé para aliviar a dor da perda dos sobrinhos.
Através da conta pessoal do Instagram, Fanny Rodrigues partilhou um conjunto de fotografias onde se mostra no Santuário de Fátima. A apresentadora está de luto pela perda dos sobrinhos gémeos durante este mês.
Recorde-se que Carina Rodrigues perdeu os gémeos durante o parto em dias diferentes: a 13 e 15 de maio.
Ora veja:
Deixa aqui o teu comentário
Dina Guedes revela novos detalhes sobre a traição de Tiago Jaqueta e admite: "Deixei de dormir, isolei-me…"
Os ex-concorrentes do programa "Casados à Primeira Vista", da SIC, divorciaram-se no final do mês de abril…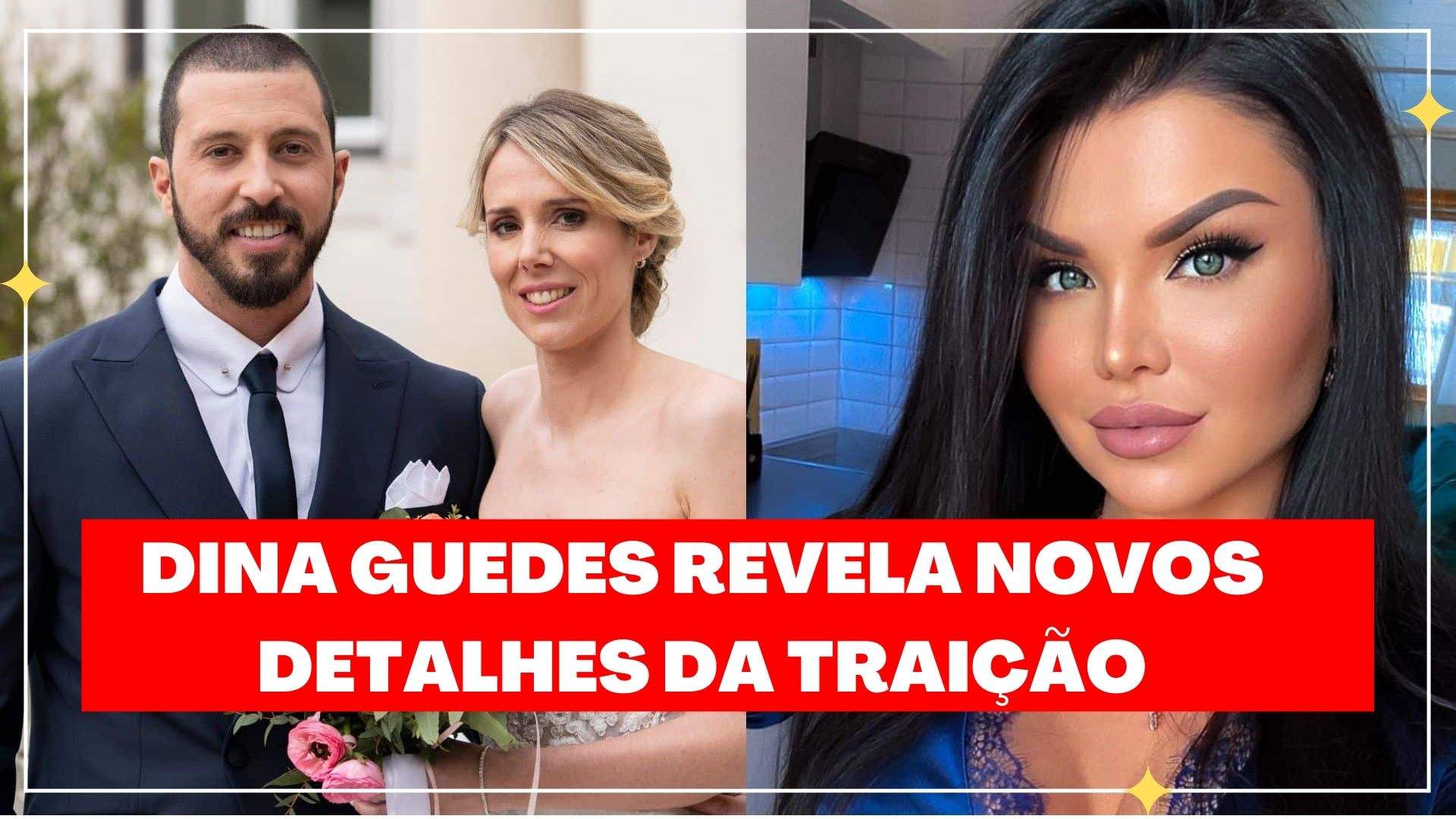 Numa entrevista à revista TV Guia, Dina Guedes contou novos detalhes sobre o que aconteceu durante a lua-de-mel com Tiago Jaqueta e ainda revelou tudo o que viveu após abandonar o programa "Casados à Primeira Vista", da SIC.
Dina Guedes voltou a quebrar o silêncio e contou novos detalhes sobre a traição de Tiago Jaqueta com uma mulher russa, Anna Sherepanova, durante a lua-de-mel em Cabo verde.
A educadora de infância começa por recordar o momento em que o então ex-marido lhe contou que conheceu uma mulher no hotel: "Disse-me que tinha conhecido uma pessoa com um ar vistoso, que eu não ficasse chateada porque só tinham estado a conversar sobre os problemas na Rússia, por causa da guerra".
Nesse dia, a ex-concorrente confrontou o marido se realmente só tinha sido uma conversa com Anna Sherepanova ,ao qual Tiago Jaqueta confirmou:  "Ele jurou-me que sim. Eu aceitei e ficou por ali a conversa. Acreditei mesmo. Nunca imaginei que tivesse havido uma traição e logo no segundo dia. Eu caí, pronto".
Quando regressaram a Lisboa, Tiago Jaqueta continuou a não confessar a traição. Só depois da Cerimónia de Compromisso em que ambos decidiram desistir da experiência é que Dina Guedes percebeu tudo o que tinha acontecido durante a lua-de-mel:
"Tudo o que se passou foram desculpas que arranjou (…) Já tinha sido traída pelo Tiago, com a russa Anna Cherepanova. Depende das versões. Ele diz que foi só na última noite. Ela disse-me que foi logo na primeira. Só sei que ele chegou às 06h39 ao quarto a dizer-me que tinha estado no bar até às 6 da manhã. Nem questionei", revela.
Dina Guedes confessou que viveu momentos difíceis durante semanas:
"Estava fisicamente debilitada. Perdi cinco quilos em três semanas. Estava emocionalmente muito fragilizada. Deixei de dormir, isolei-me. Só chorava. Não conseguia fazer nada. Estive três dias fechada no meu quarto. Foram muito duros".
Deixa aqui o teu comentário
Carolina Carvalho vai apostar numa carreira internacional e prepara-se para a "separação" de David Carreira
Em breve a atriz irá rumar até ao Rio de Janeiro, no Brasil, para nova formação..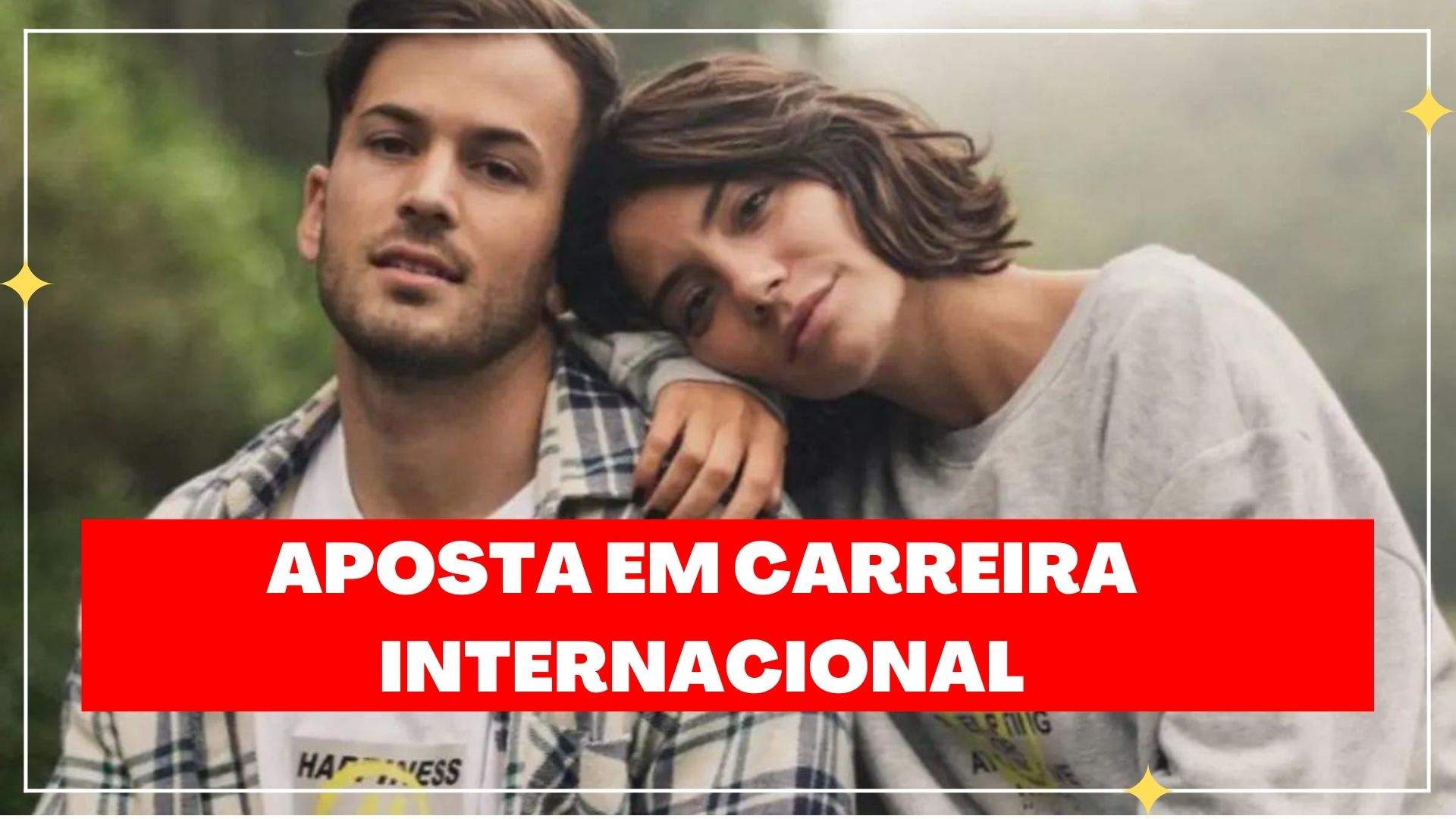 Carolina Carvalho está a preparar-se para voar mais alto. A atriz quer apostar numa carreira profissional internacional e, em breve, rumará até ao Rio de Janeiro, no Brasil. A artista irá deixar temporariamente o companheiro, David Carreira.
Numa entrevista à revista TV Mais, Carolina Carvalho confessou que irá investir numa nova formação no Rio de Janeiro para conquistar uma carreira internacional, tal como já era o seu objetivo há muito tempo:
"Apostei muito na formação no Brasil e sempre foi um sítio para onde quis voltar. Só que nunca tive agenda para o fazer. Continuei a ter agente lá, mas nunca foi possível voltar porque nunca tive mais de 15 dias de férias", começou por esclarecer.
Em princípio, Carolina Carvalho irá deslocar-se já no final do ano para o Brasil:  "No final do ano posso ir além-fronteiras. Está tudo muito bem encaminhado para isso. Portugal vai ser sempre a minha casa e onde tenho a minha família, os meus amigos e o meu namorado. Mas acho que é importante arriscarmos", explicou.
A atriz ainda acrescenta: "Desenhei muito o meu percurso. Queria fazer uma protagonista em televisão, em cinema, em séries e em teatro. E, felizmente — e estou muito agradecida por isso — fiz as quatro. Então chegou a um momento em que pensei: agora quero escolher. E foi um bocadinho por aí que tomei esta decisão, que é mais arriscada. E quase um tiro no escuro e lançar-me aos leões. Mas vai ser este ano".
Este objetivo levará a que a artista esteja separada de David Carreira por uns tempos:  "O facto de o David também estar sempre a trabalhar — e de ambos sabermos aproveitar muito bem os momentos juntos — acaba por ser bastante equilibrado".
De momento a atriz encontra-se a gravar a segunda temporada de "Pôr do Sol", da RTP, no entanto, é possível que a mesma entre numa ficção da Globo, uma vez que é uma estação parceira da SIC.
Deixa aqui o teu comentário