Cristiano Ronaldo e Pink: o craque português ajuda cantora norte americana a realizar sonhos
A cantora norte americana, Pink pede ajuda a Cristiano Ronaldo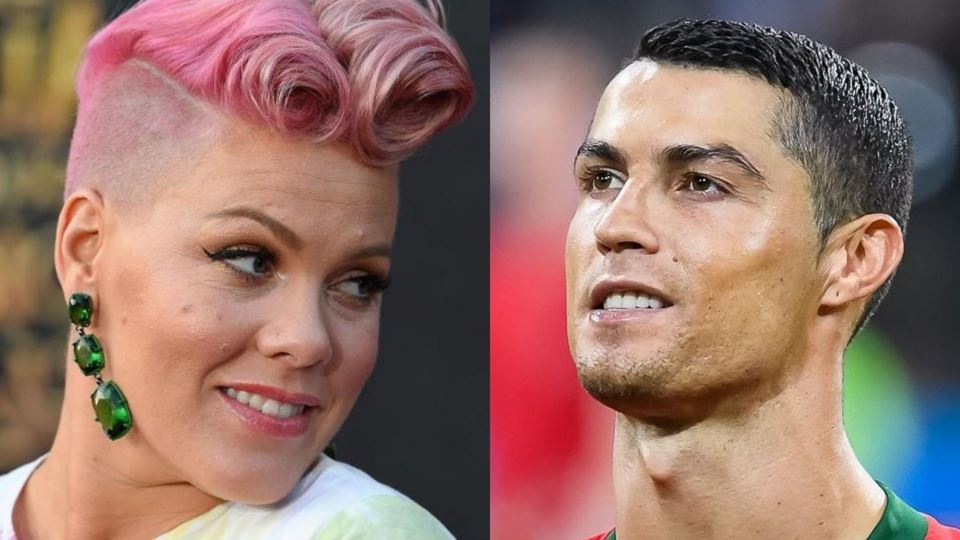 Foi nas redes sociais que a cantora norte americana, Pink, pediu ajuda a Cristiano Ronaldo, e este respondeu-lhe positivamente.
O pedido foi bastante simples, algo que o madeirense jamais recusaria- oferecer camisolas autografadas de forma a realizar o sonho de algumas crianças.
Foi no Twitter que a cantora mencionou Ronaldo, "É demasiado pedir-te para me enviares duas camisolas que podem mudar a vida destas crianças? Sei que estás sempre a fazer coisas incríveis, mas…", onde o próprio respondeu, "Olá, Pink! Estou feliz por ajudar. Vou organizar algumas camisolas assinadas para esses miúdos, sem problema. Obrigada por fazeres isto acontecer".
Ora veja:
Hey @Cristiano I'm sponsoring a couple kids this year for xmas that want nothing else besides one of your jerseys. They don't have much- but I'm determined to make this happen. Fancy sending me a couple and changing their lives? I know you do wonderful things all the time, but…

— P!nk (@Pink) November 25, 2021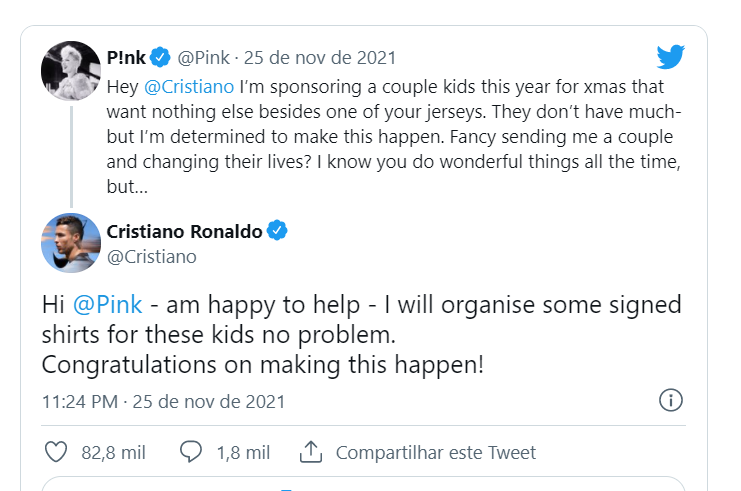 Deixa aqui o teu comentário
Cristiano Ronaldo casou com Georgina?
Novos rumores surgem sobre a vida amorosa do craque português com Georgina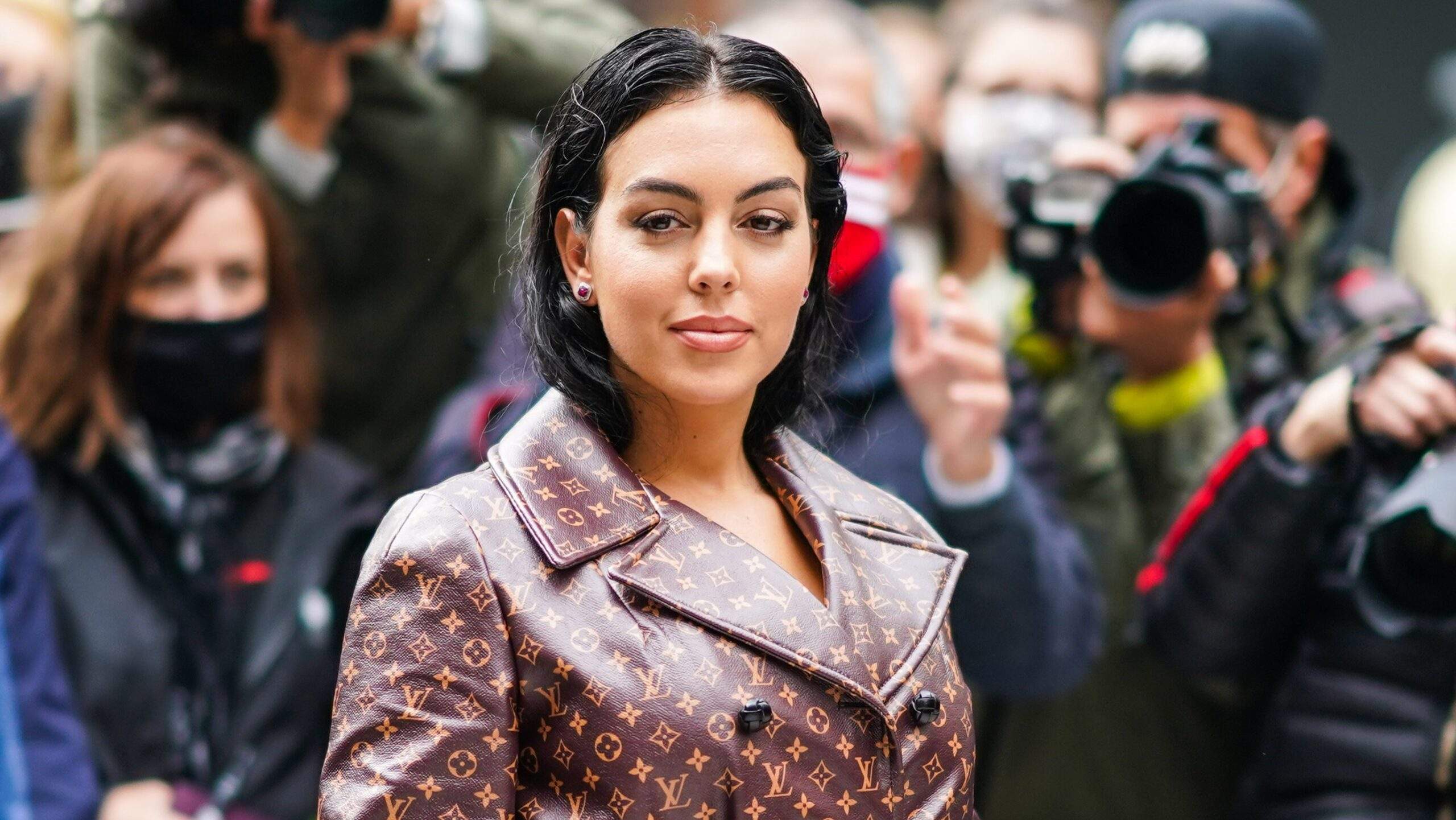 Ao que parece os rumores do casamento em segredo do craque português com Georgina continuam a surgir e pelo que a companheira confidenciou numa entrevista para a Revista espanhola "Hola", a família está prestes a aumentar.
O meu sonho era ter uma família grande, eu sempre adorei crianças. Hoje, somos uma grande família e, em poucos meses, seremos ainda mais numerosos
Parece que ambos estão a passar por uma fase boa, fase essa em que Ronaldo foi distinguido durante a Gala do "The Best Fifa Special Award", e também pelas oportunidades profissionais que Georgina tem recebido.
"Tinha mais sonhos… bem, ser feliz, que a saúde esteja comigo, ver a minha família bem, estar rodeada de bons amigos, boas pessoas, fazer o trabalho de que gosto. Resumindo, aproveitar todas as oportunidades que a vida me está a colocar no caminho. Quando fui assistente de vendas, camareira ou quando tive de limpar… todas as experiências me ajudaram a aprender e desfrutar".
Deixa aqui o teu comentário
Revelação de Jardel no Big Brother Famosos!
Jardel revela passado com drogas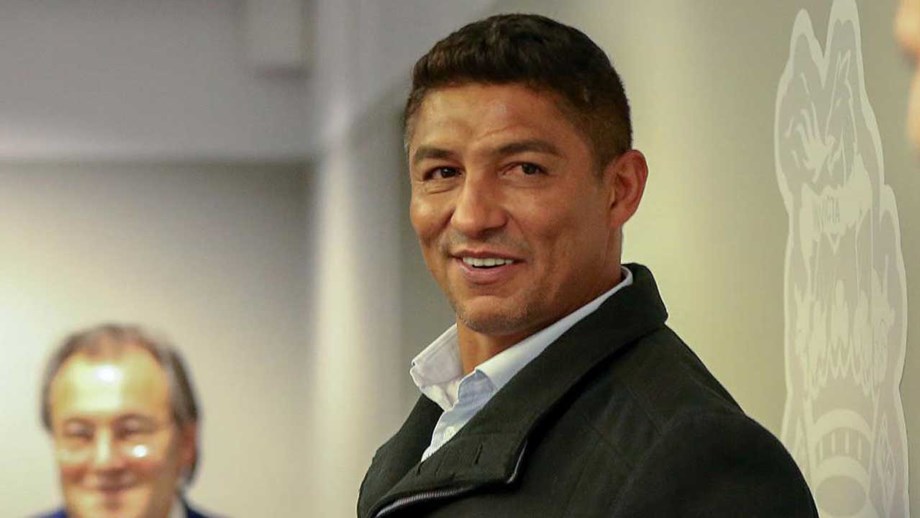 O ex-jogador de futebol Mário Jardel revelou o seu passado com drogas, e recorda o momento em que teve uma overdose de cocaína.
Foi dentro da casa juntamente com os colegas que desabafou de forma bastante emocionante "Tive uma overdose, fiquei sete dias acordado usando cocaína. Isso não é exemplo nenhum.
Contratei mulheres, fiquei naquela vida a achar que não ia acontecer nada comigo. […] Aquele dezembro de 2002 eu ia apresentar-me e houve aquela confusão toda, imprensa, tudo", desabafou.
Ainda referiu o trauma e o quão difícil é a luta diária, "Estou muito, muito consciente deste meu problema, desta luta diária. Não é fácil a luta contra a depressão, a falta de amigos depois de parares de jogar".
Ora veja:
https://tvi.iol.pt/bigbrother/videos/jardel-tive-uma-overdose-fiquei-7-dias-acordado/61e065c30cf2cc58e7dcf09f
Deixa aqui o teu comentário
Ultima Hora: Faleceu irmão de Jorge Nuno Pinto da Costa
O Presidente do futebol clube do Porto está de Luto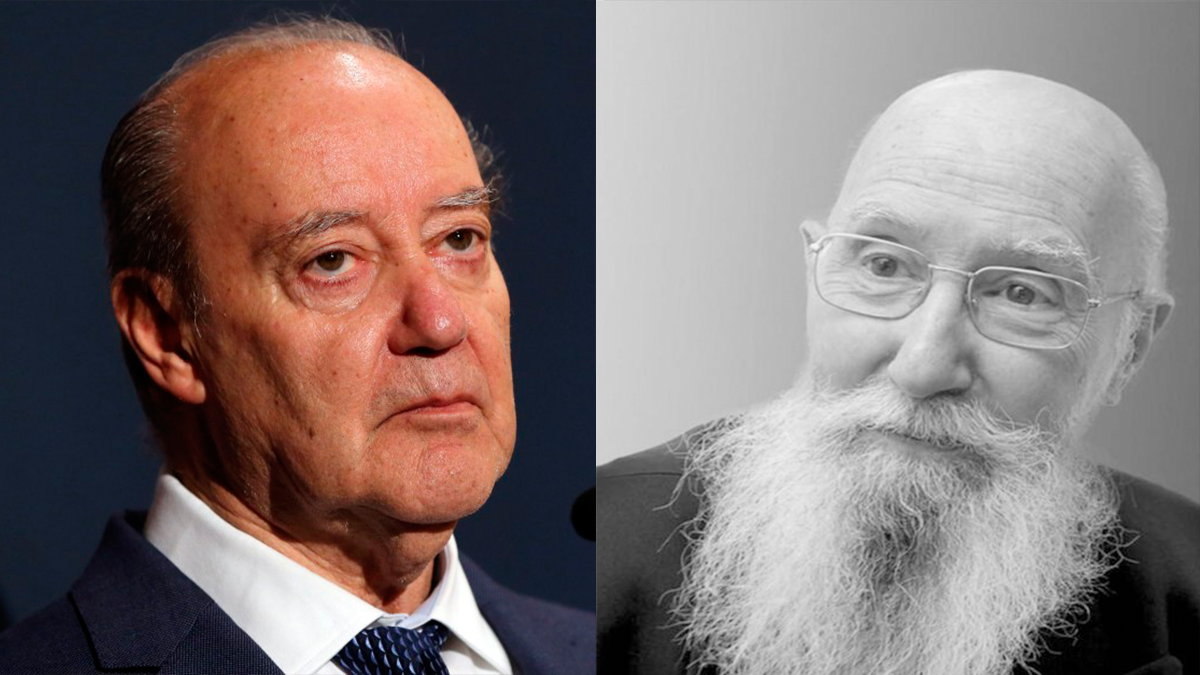 O futebol clube do Porto está de Luto com o falecimento do irmão mais velho de Jorge Nuno Pinto da Costa, ele que era professor e medico, com varias presenças televisivas.
Jose Eduardo faleceu hoje quarta feira aos 87 Anos.
Já este ano em Novembro o Presidente dos dragões perdeu a sua irmã Alice, resta agora 2 irmão ainda vivos Maria Eduarda e António Manuel
Deixa aqui o teu comentário