Céline Dion: o problema de saúde que a afastou dos palcos
Céline Dion continuará afastada dos palcos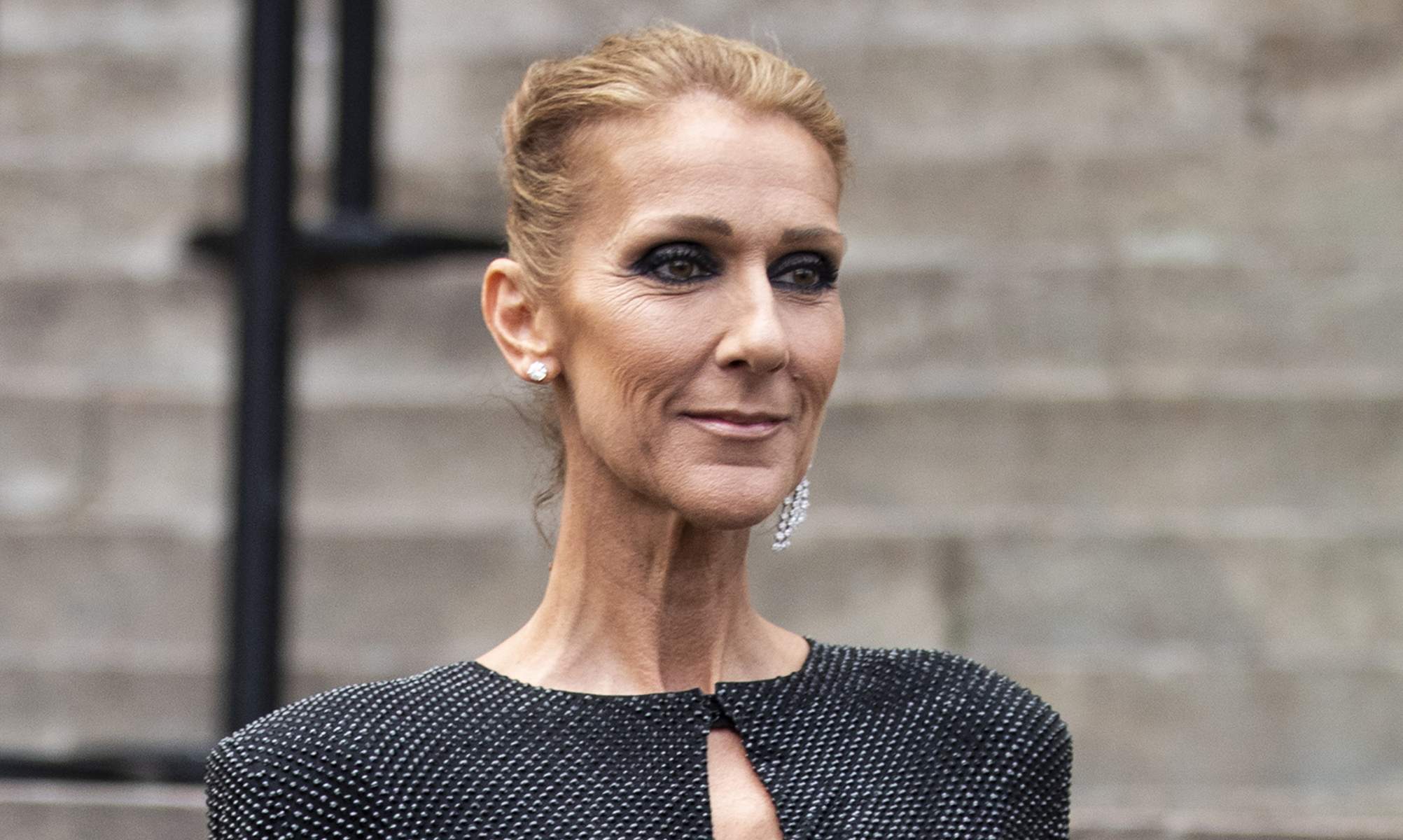 A cantora de 53 anos continuará afastada dos palcos devido a problemas de saúde.
Segundo fontes e notícias publicadas anteriormente, a cantora mostrava dificuldades motoras, como o facto de se levantar da cama e não sentir os membros inferiores, e até mesmo a perda de peso foi comentada.
Desde novembro que a cantora tem estado com alguns problemas, e embora quisesse regressar aos palcos, parece que se vai manter afastada.
"Ela sofre de dores nas pernas e pés que a paralisam. Ela está muito fraca e perdeu muito peso"
Céline Dion decidiu comentar a situação nas redes sociais, "Esperava estar pronta mas suponho que tenho que ser mais paciente e seguir os conselhos dos médicos. Mal posso esperar para voltar aos palcos de novo".
Ora veja:
I was really hoping that I'd be good to go by now, but I suppose I just have to be more patient and follow the regimen that my doctors are prescribing. /J'espérais vraiment être prête à remonter sur scène maintenant, mais je constate que je dois être plus patiente. – Céline xx… pic.twitter.com/zNnDMBo1JR

— Celine Dion (@celinedion) January 15, 2022
Deixa aqui o teu comentário
Ana Bola está 'descontente' com a novela da TVI? Recusa continuar para nova temporada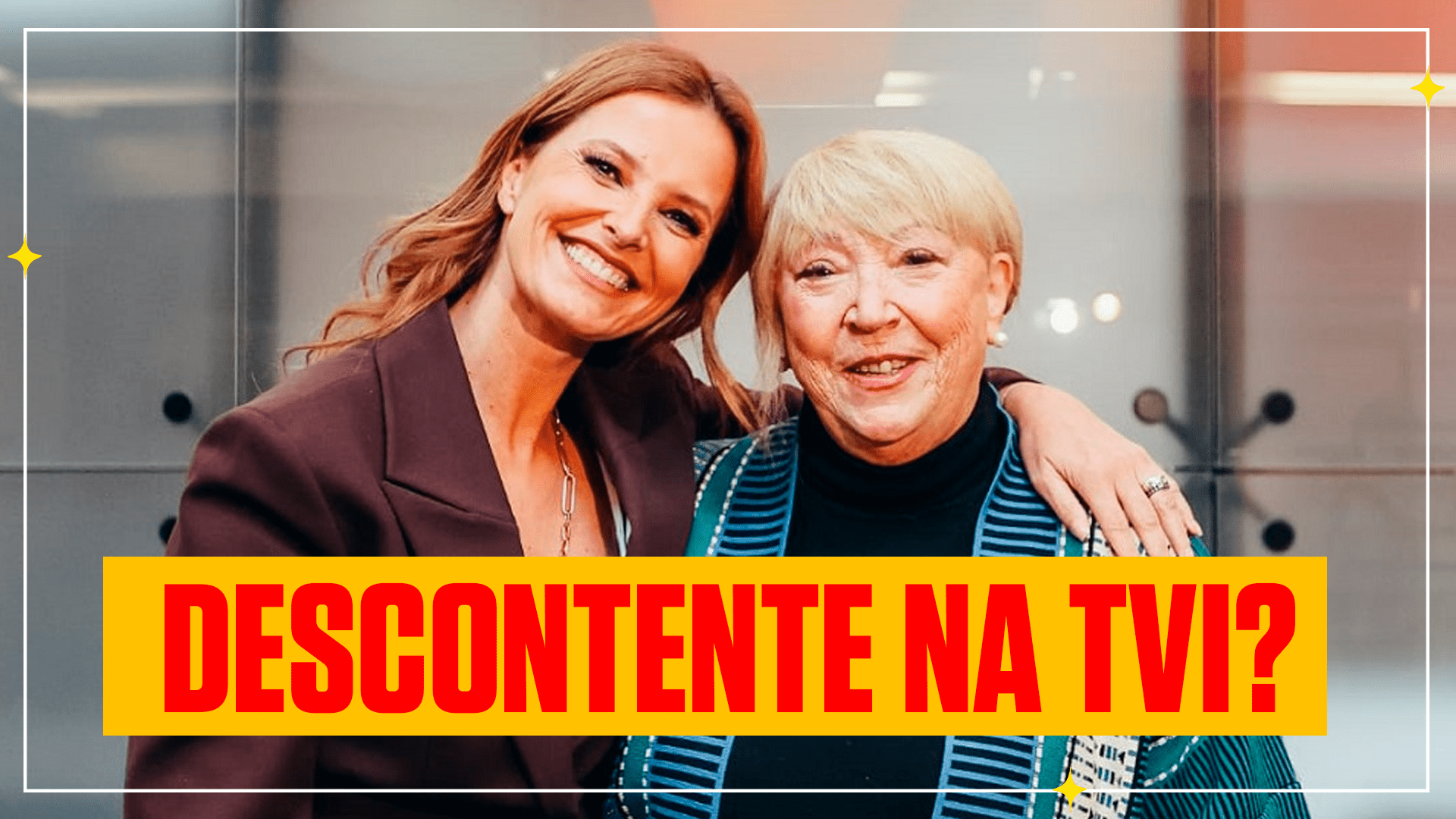 As gravações da primeira temporada de "Rua das Flores" terminam daqui a um mês e Ana Bola descarta uma nova temporada.
Ana Bola não tem o desejo de continuar em "Rua das Flores", se a novela avançar para uma nova temporada. As gravações terminam daqui a um mês e o elenco gravou uma emissão especial, que será emitido durante as festas de Santo António e que terá a presença de vários cantores populares, como Jorge Guerreiro.
Questionada se está satisfeita com o curso da novela, Ana Bola responde de forma enigmática e irónica: "Estou… bastante… satisfeita", diz à 'Tv 7 Dias', a rir-se. De seguida, a atriz fala em forma de despedida. "Eu gostei muito do projeto, do que me foi apresentado e, sobretudo, gostei muito do elenco", acrescenta.
A Tília da novela gostava que o projeto continuasse, mas que caso lhe pedissem para continuar em "Rua das Flores", "provavelmente não faria. Tenho outros projetos", revela.
Já sobre os textos da novela, Ana Bola atira: "Não lhe vou dizer. É muito difícil julgar, para já, colegas de escrita, e depois a escrita de uma novela é uma coisa dificílima. A única coisa que eu lhe posso dizer é que estes autores estão a escrever duas novelas ao mesmo tempo e isso é uma coisa desumana, portanto, não chegam para as encomendas". "Não haverá nada mais difícil do que escrever comédia, escrever uma novela de comédia mais difícil ainda, escrever duas é uma coisa impensável para mim, impensável", remata.
Deixa aqui o teu comentário
Ivo Lucas e Joana Aguiar são 'apanhados' juntos e recusam falar sobre o namoro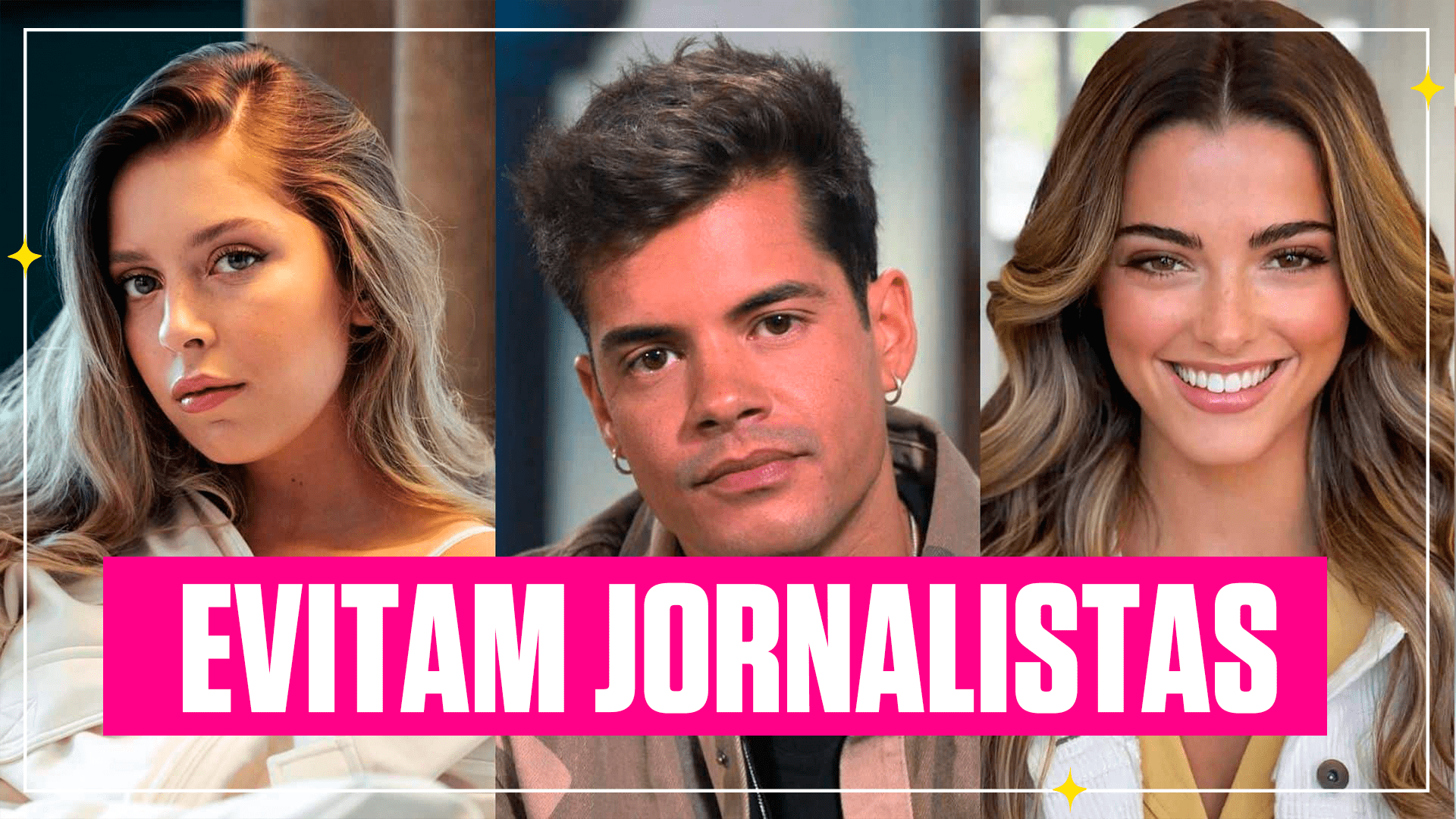 Ivo Lucas e Joana Aguiar foram apanhados aos beijos recentemente, depois de terem passado o fim de ano juntos na Tailândia.
Ivo Lucas e Joana Aguiar passaram a passagem de ano juntos na Tailândia. Os atores contracenaram juntos na novela "Amor Amor", da SIC e desde então criaram uma bonita amizade que passou a algo mais sério.
Após a viagem de quase duas semanas à Tailândia, surgiram rumores de que os atores estariam num relacionamento. Meses depois, a confirmação chegou depois de terem sido apanhados em clima de grande cumplicidade.
No entanto, o casal continua sem assumir a relação e na apresentação à imprensa de "Lua de Mel", na terça-feira, Joana Aguiar e Ivo Lucas chegaram juntos, mas separaram-se assim que viram os jornalistas.
Quando questionada sobre o romance com o ator, Joana Aguiar mudou de assunto e referiu que estava a "contracenar com atores incríveis". Segundo o Correio da Manhã, a sua agente garantiu que a jovem não ia falar sobre a relação com o cantor.
Já Ivo Lucas recusou-se a falar com a comunicação social. Esta foi a primeira vez que o casal apareceu junto num evento público depois de ter sido fotografado aos beijos, no passado dia 29 de abril.
Deixa aqui o teu comentário
Toy vai entrevistar a mulher em programa da SIC: "Uma conversa nunca antes vista…"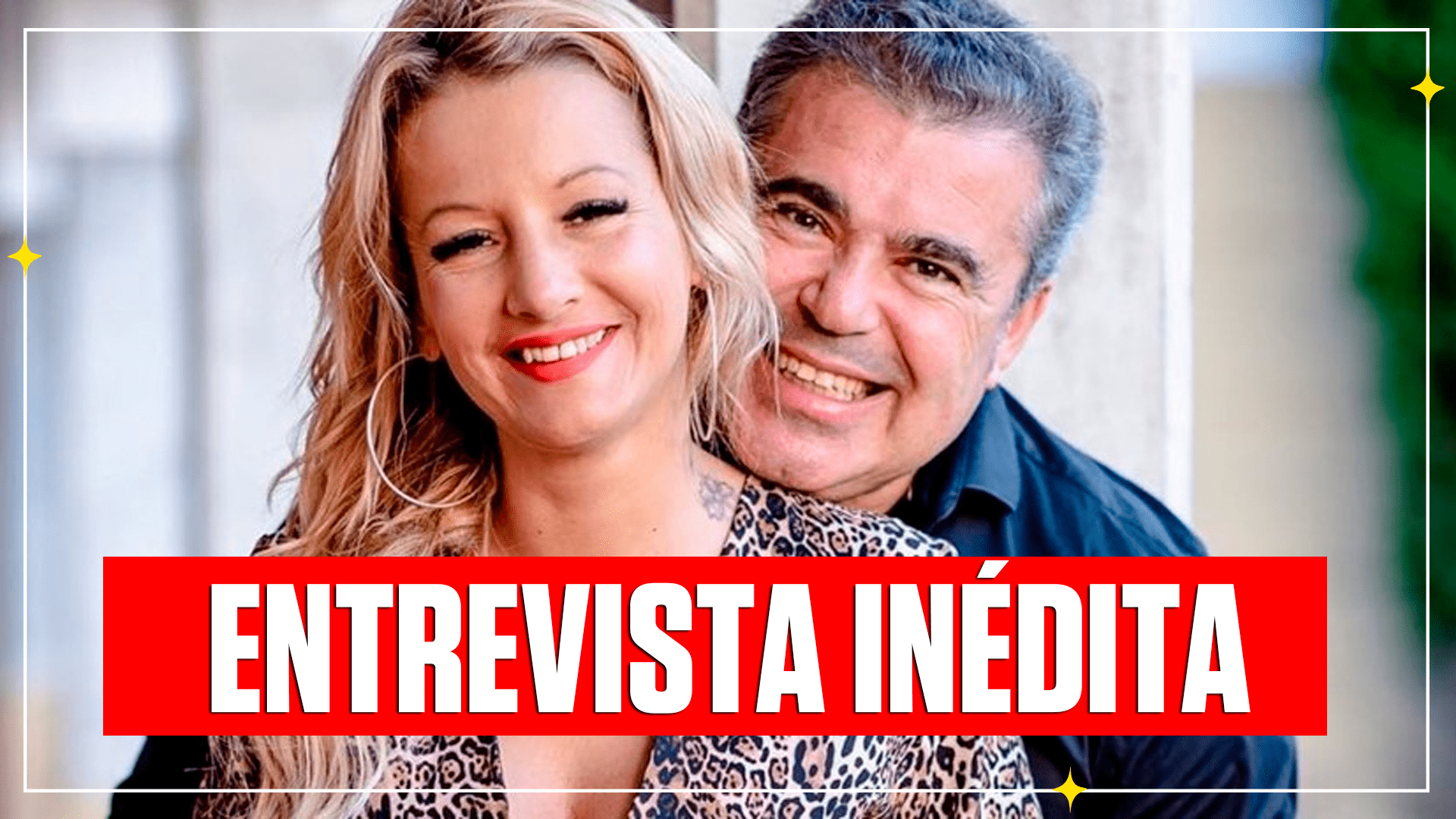 Toy vai entrevistar a mulher, Daniela, para o programa 'Júlia'.
Na próxima sexta-feira, dia 27 de maio, Toy vai entrevistar a mulher, Daniela, no programa 'Júlia', de Júlia Pinheiro, na SIC. A notícia foi dada pela apresentadora através das redes sociais com um vídeo promocional da entrevista.
"Marido e mulher estiveram frente a frente para uma conversa nunca antes vista. Amanhã, no 'Júlia'", escreveu na legenda do vídeo publicado.
De salientar que o artista e Daniela já estão juntos há 15 anos.
Veja aqui:
Deixa aqui o teu comentário