Céline Dion: o problema de saúde que a afastou dos palcos
Céline Dion continuará afastada dos palcos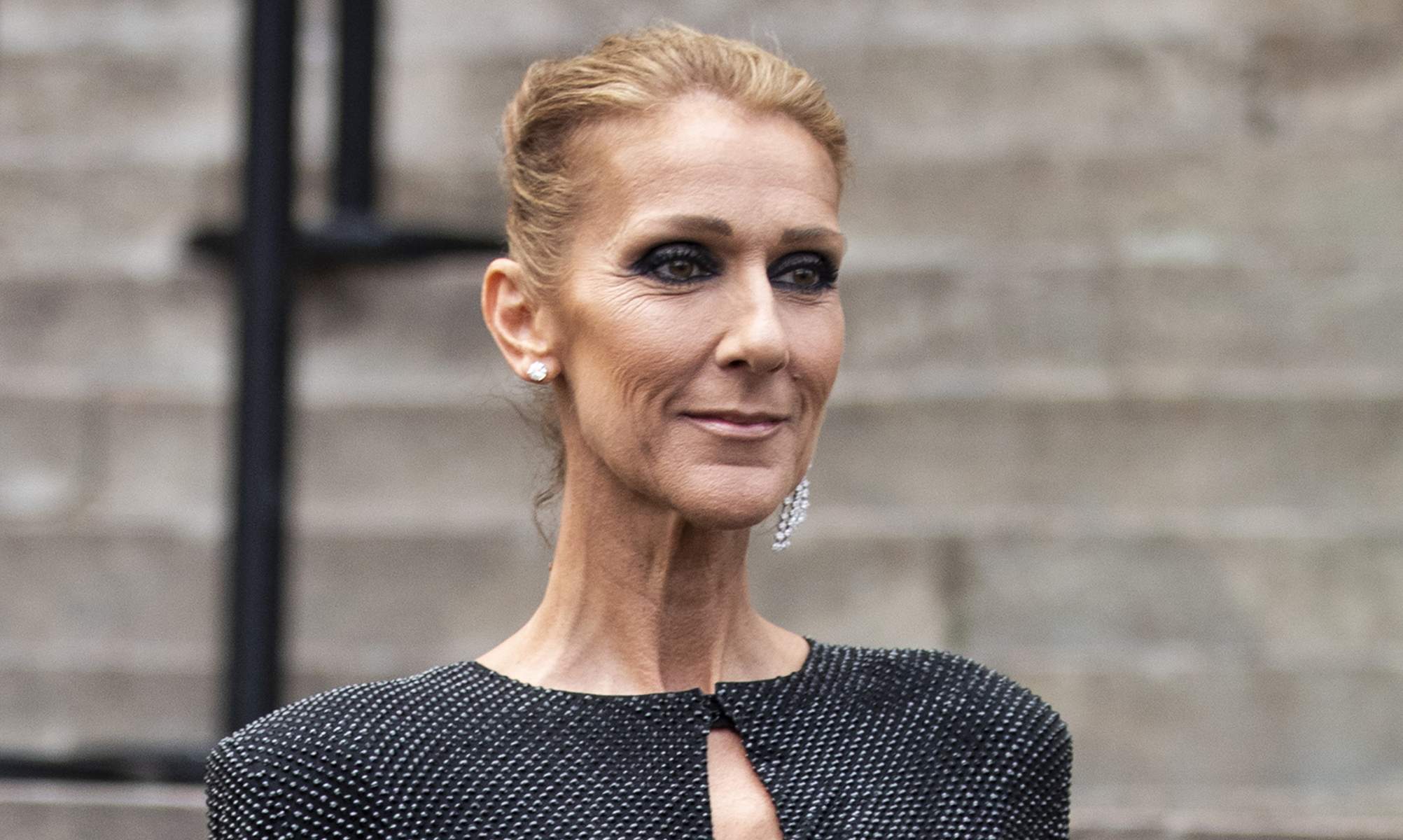 A cantora de 53 anos continuará afastada dos palcos devido a problemas de saúde.
Segundo fontes e notícias publicadas anteriormente, a cantora mostrava dificuldades motoras, como o facto de se levantar da cama e não sentir os membros inferiores, e até mesmo a perda de peso foi comentada.
Desde novembro que a cantora tem estado com alguns problemas, e embora quisesse regressar aos palcos, parece que se vai manter afastada.
"Ela sofre de dores nas pernas e pés que a paralisam. Ela está muito fraca e perdeu muito peso"
Céline Dion decidiu comentar a situação nas redes sociais, "Esperava estar pronta mas suponho que tenho que ser mais paciente e seguir os conselhos dos médicos. Mal posso esperar para voltar aos palcos de novo".
Ora veja:
I was really hoping that I'd be good to go by now, but I suppose I just have to be more patient and follow the regimen that my doctors are prescribing. /J'espérais vraiment être prête à remonter sur scène maintenant, mais je constate que je dois être plus patiente. – Céline xx… pic.twitter.com/zNnDMBo1JR

— Celine Dion (@celinedion) January 15, 2022
Deixa aqui o teu comentário
Luciana Abreu revela que recebeu proposta da concorrência e já decidiu o seu futuro
A apresentadora do programa "Domingão", da SIC, revelou a escolha que fez para o seu futuro profissional…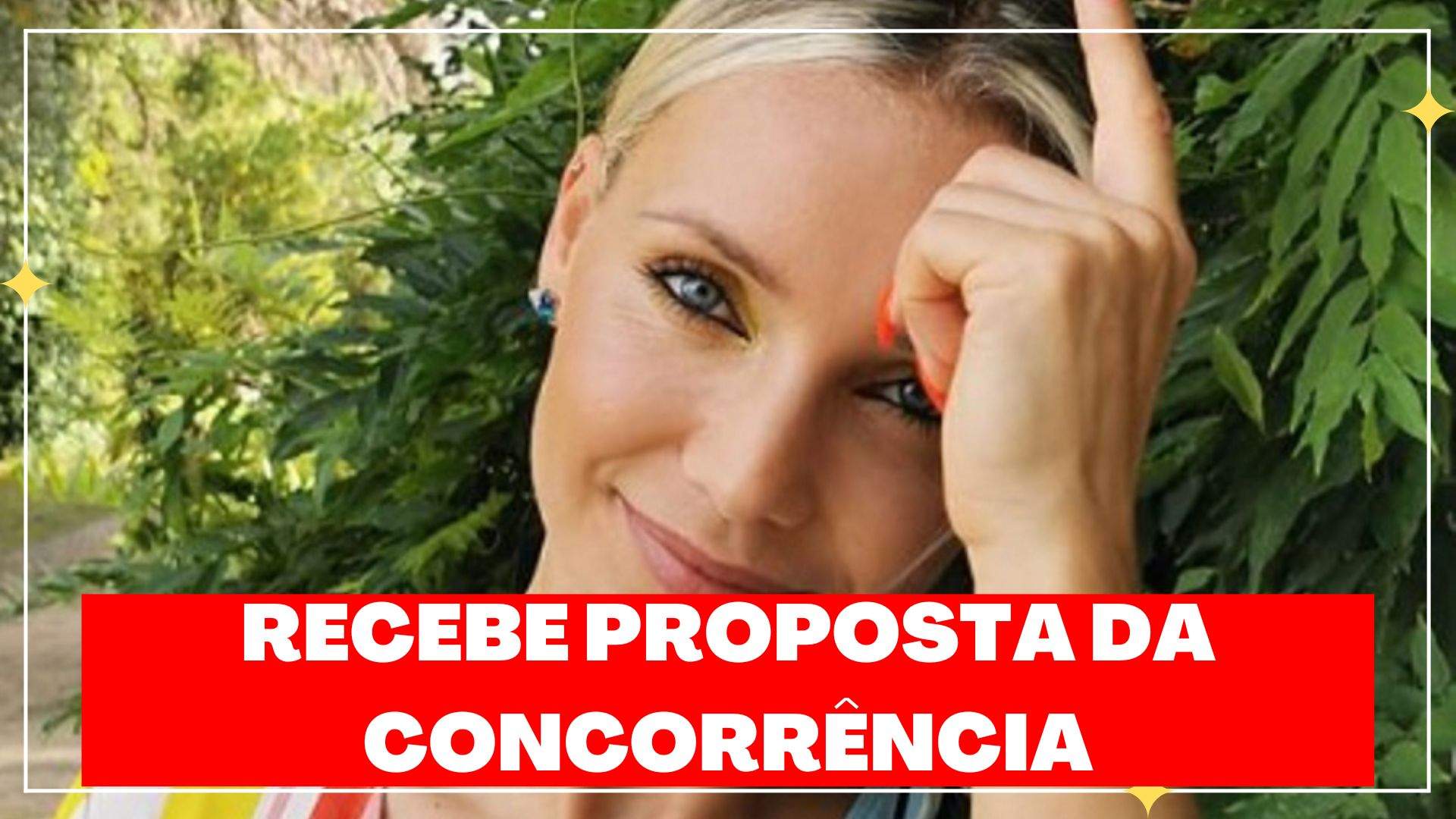 Ao longo dos últimos anos, Luciana Abreu tem construído uma carreira sólida na SIC. A atriz e cantora tem percorrido o país de norte a sul do país com o programa "Domingão" e tornou-se um dos rostos mais carismáticos da televisão portuguesa.
Em declarações à revista TV Mais, Luciana Abreu revelou que recebeu uma proposta da concorrência, no entanto, pretende continuar na SIC e explicou o motivo: "A abordagem que tive de outro canal faz parte do passado. Estou há vários anos na SIC e gosto muito de fazer parte de uma família coesa, forte e bem estruturada, com a ambição de nos projetar a todos enquanto família SIC", começou por dizer.
Quanto ao futuro, a atriz e cantora destacou: "Renovei o meu contrato com a SIC por mais dois anos, vêm aí muitas surpresas e tenho uma tournée agora nas comunidades portuguesas, entre Suíça e Luxemburgo, que começo já este mês", finalizou.
Deixa aqui o teu comentário
Joana Marques revela que já recebeu ameaças de famosos: "Isso tudo faz parte…"
A humorista concedeu uma entrevista a Manuel Luís Goucha e fez revelações inéditas…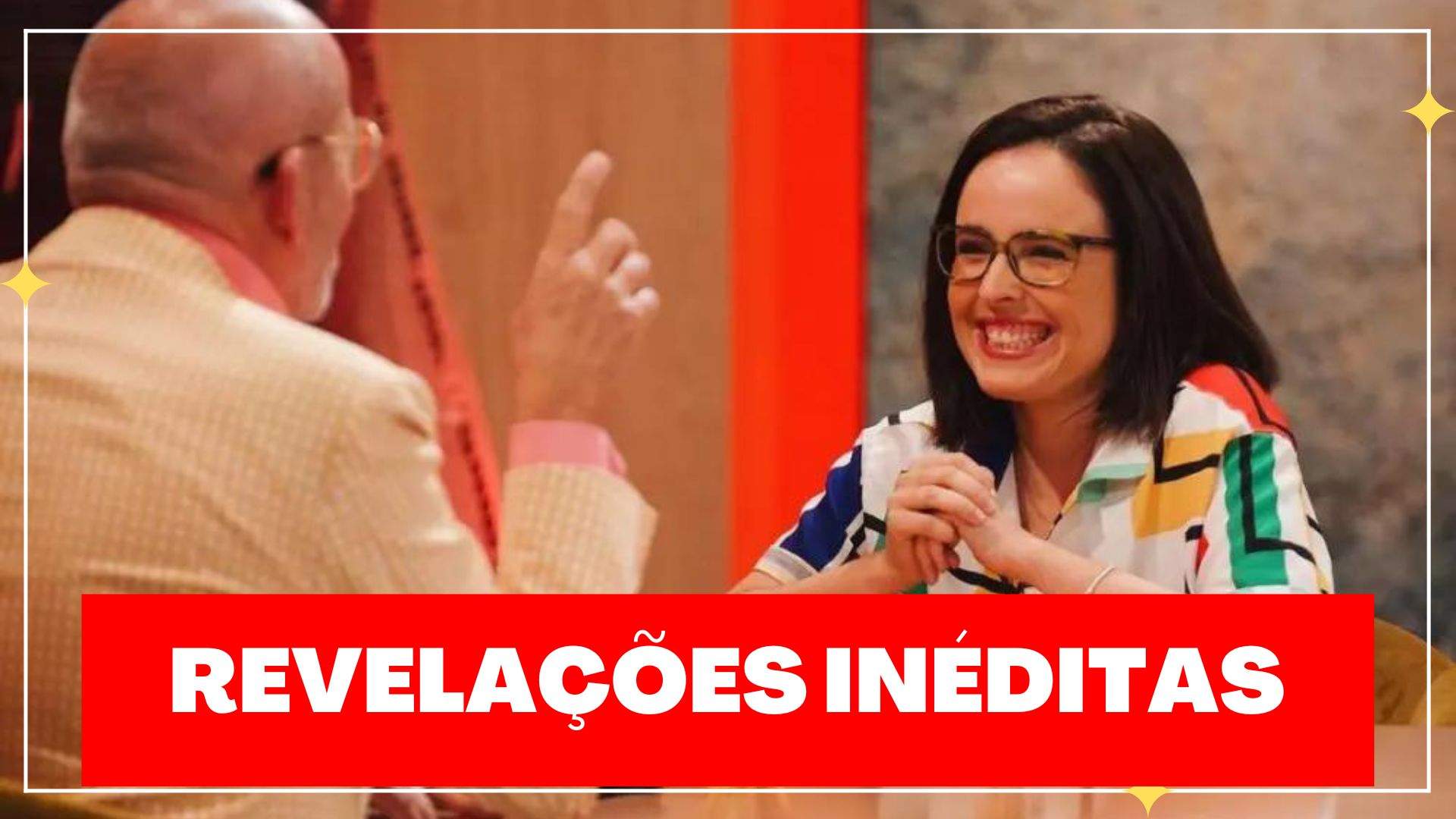 Joana Marques foi uma das convidadas de Manuel Luís Goucha para o programa "Goucha", da TVI, na tarde desta terça-feira, dia 4 de outubro. A humorista 'abriu o coração' para falar sobre aspetos da vida profissional e pessoal.
A dada altura da conversa, Joana Marques revelou que já recebeu muitas ameaças de famosos após serem alvos de piadas na rubrica "Extremamente Desagradável", da Rádio Renascença: "Já recebi algumas ameaças, umas mais veladas do que outras, umas mais diretas, mas acho que isso tudo faz parte", começou por dizer.
A humorista acrescentou: "Mesmo isso [as ameaças], não estou armada em Madre Teresa de Calcutá, mas tento colocar-me na posição da outra pessoa que não gostou mesmo nada. Posso ter-lhe tocado num nervo qualquer sensível que nem imagino. Não faço com essa intenção, e não vou deixar de fazer por isso, mas consigo compreender", terminou.
Deixa aqui o teu comentário
'Pipoca Mais Doce' critica "prémio revelação" de Ivo Lucas nos Globos de Ouro: "Devemos um pedido de desculpas à Maro…."
A influenciadora digital esteve a comentar os looks da Gala dos Globos de Ouro e não poupou nas críticas a Ivo Lucas…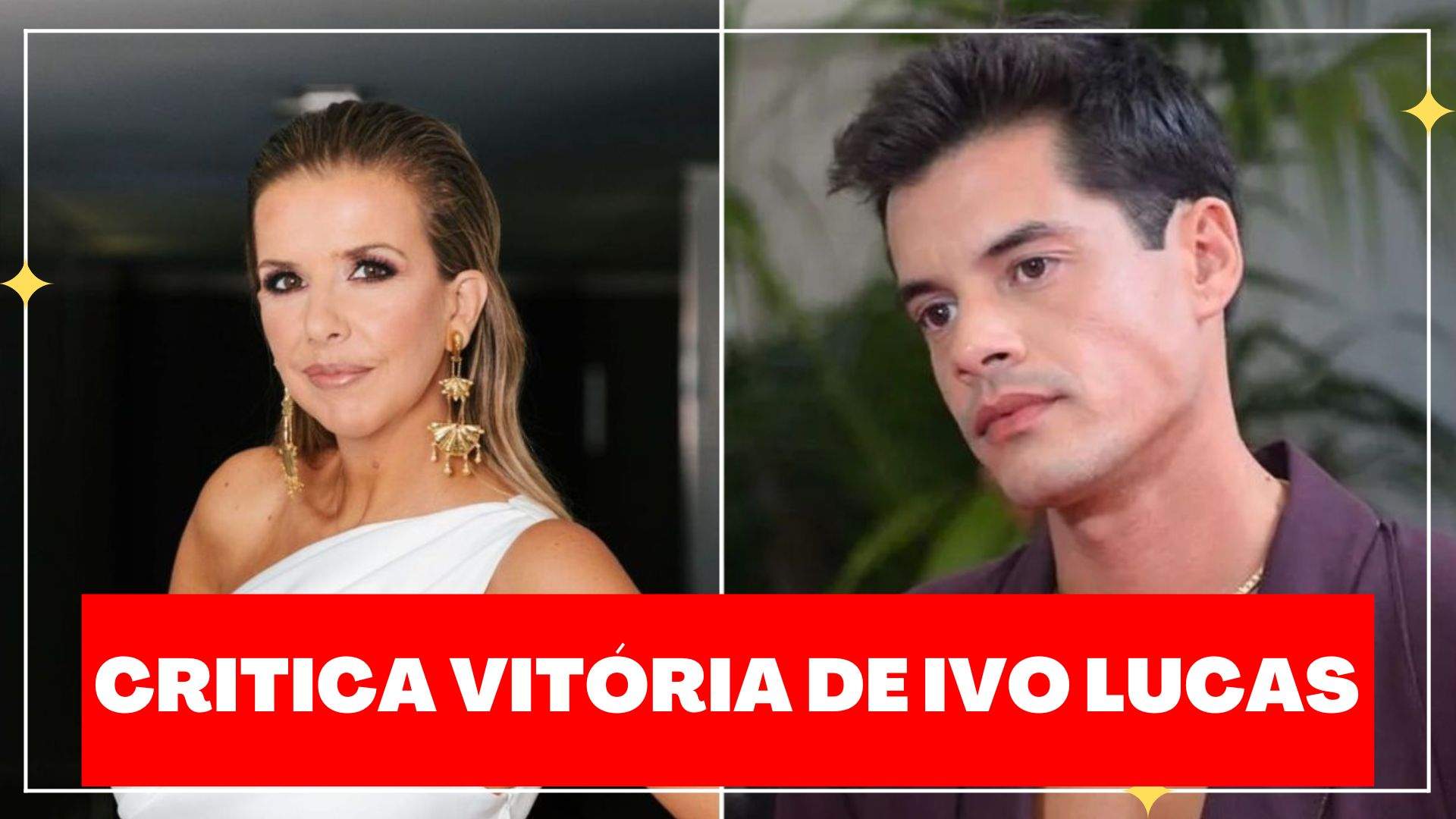 No passado domingo, dia 2 de outubro, realizou-se a 26ª Gala dos Globos de Ouro da SIC. Ivo Lucas foi um dos grandes vencedores da noite ao receber o Globo de Ouro na categoria "Revelação do Ano".
Já nesta terça-feira, dia 4 de outubro, "Pipoca Mais Doce", que também esteve presente na cerimónia, recorreu à conta pessoal do Instagram para comentar os looks dos famosos para a Gala dos Globos de Ouro.
Ivo Lucas foi um dos alvos da influenciadora digital, que não apreciou a escolha do ator como prémio "Relevação do Ano": "Pior do que isto, só mesmo ter sido considerado "artista revelação". Sinto que, enquanto nação, devemos um pedido de desculpas à Maro", pode ler-se.
Ora veja:
Deixa aqui o teu comentário