Surpresa! Filipa Nascimento arrasa ao cantar para o noivo Duarte Gomes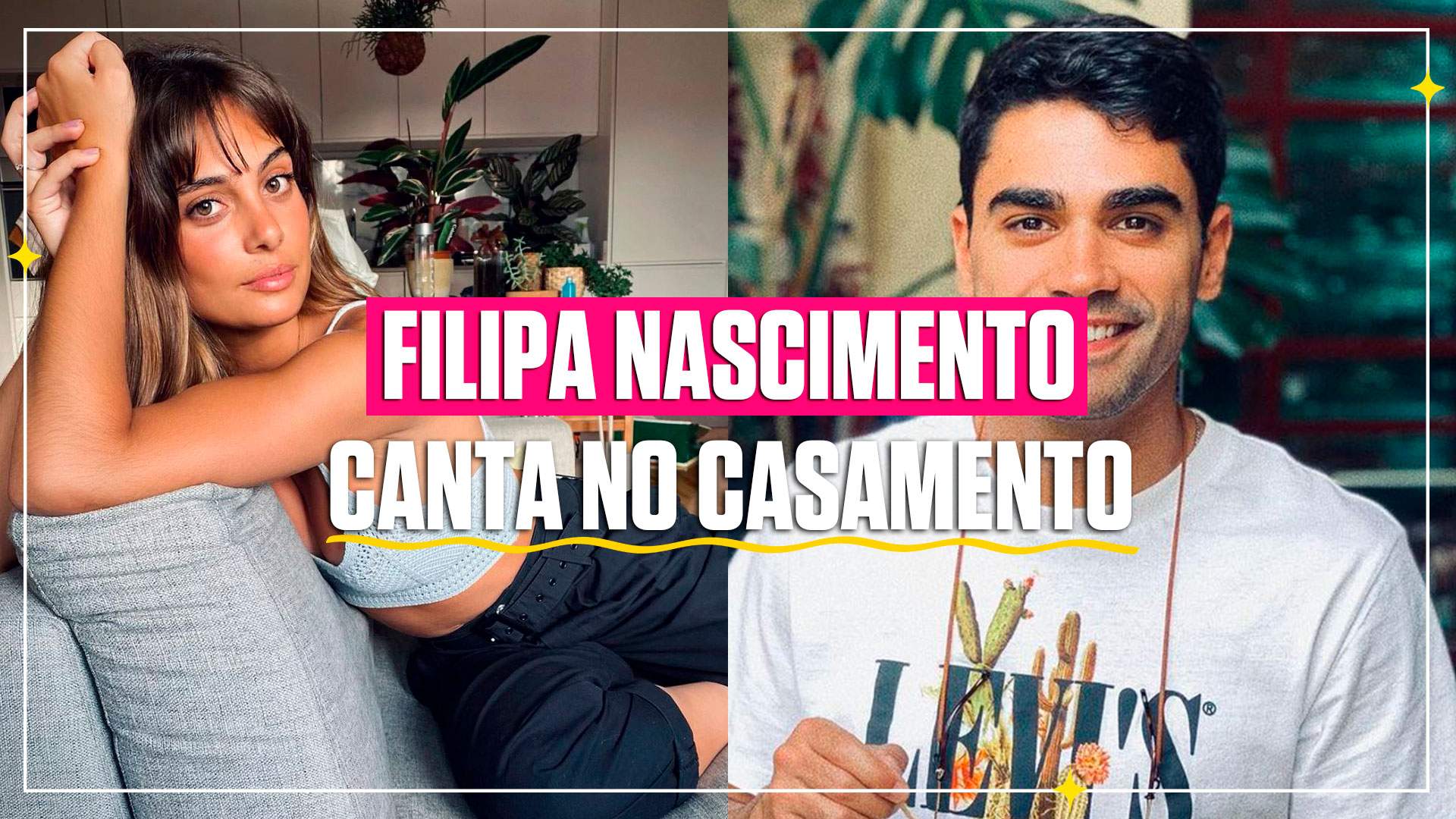 Filipa Nascimento e Duarte Gomes realizaram o seu casamento no passado sábado, 04 de setembro, numa cerimónia emocionante e discreta.
As imagens do casamento têm sido reveladas através da partilha de alguns famosos que marcaram presença no evento.
Durante o casamento, houve um momento surpreendente que, para muitos, foi o ponto alto da noite. A atriz de 'Amor Amor' da SIC, dedicou uma música ao seu marido, Duarte Gomes.
A música escolhida foi "Just the Two of Us" e na letra da música, podemos ler: "Podemos conseguir se tentarmos, apenas nós os dois"
Veja o momento:
Deixa aqui o teu comentário
Elton John adia digressão devido a problemas de saúde
O cantor de 74 anos não se encontra bem de saúde e adia a sua digressão. A notícia foi dada através das redes sociais.
Esta quinta-feira, dia 16 de setembro, Elton John recorreu à sua conta pessoal do Instagram para anunciar que irá adiar a sua digressão devido a problemas de saúde. O cantor sofreu uma queda no verão e ainda sente dores e desconforto consideráveis.
Através da conta pessoal do Instagram, Elton John partilhou um texto onde avisa que irá cancelar por enquanto a sua digressão e lamenta que assim o tenha de fazer: "É com grande tristeza e um coração pesado que estou obrigado a adiar as datas de 2021 da minha digressão Farewell Yellow Brick Road, na Europa e no Reino Unido, para 2023″.
No decorrer do comunicado, o cantor explica melhor o motivo desta decisão e até que foi aconselhado a submeter-se a uma operação cirúrgica para uma melhor recuperação: "No final da minha pausa de verão, caí de forma desajeitada numa superfície dura e tenho estado em dor e desconforto consideráveis na minha anca desde então. Não obstante a fisioterapia intensiva e o tratamento por parte de especialistas, a dor tem ficado pior e leva a que eu tenha dificuldades consideráveis na locomoção. Fui aconselhado a submeter-me a uma operação assim que possível para voltar à forma e certificar-me que não existirão complicações de longo prazo".
Deixa aqui o teu comentário
Cláudio Viana arrasa mãe do filho: "Existe amor ao dinheiro…"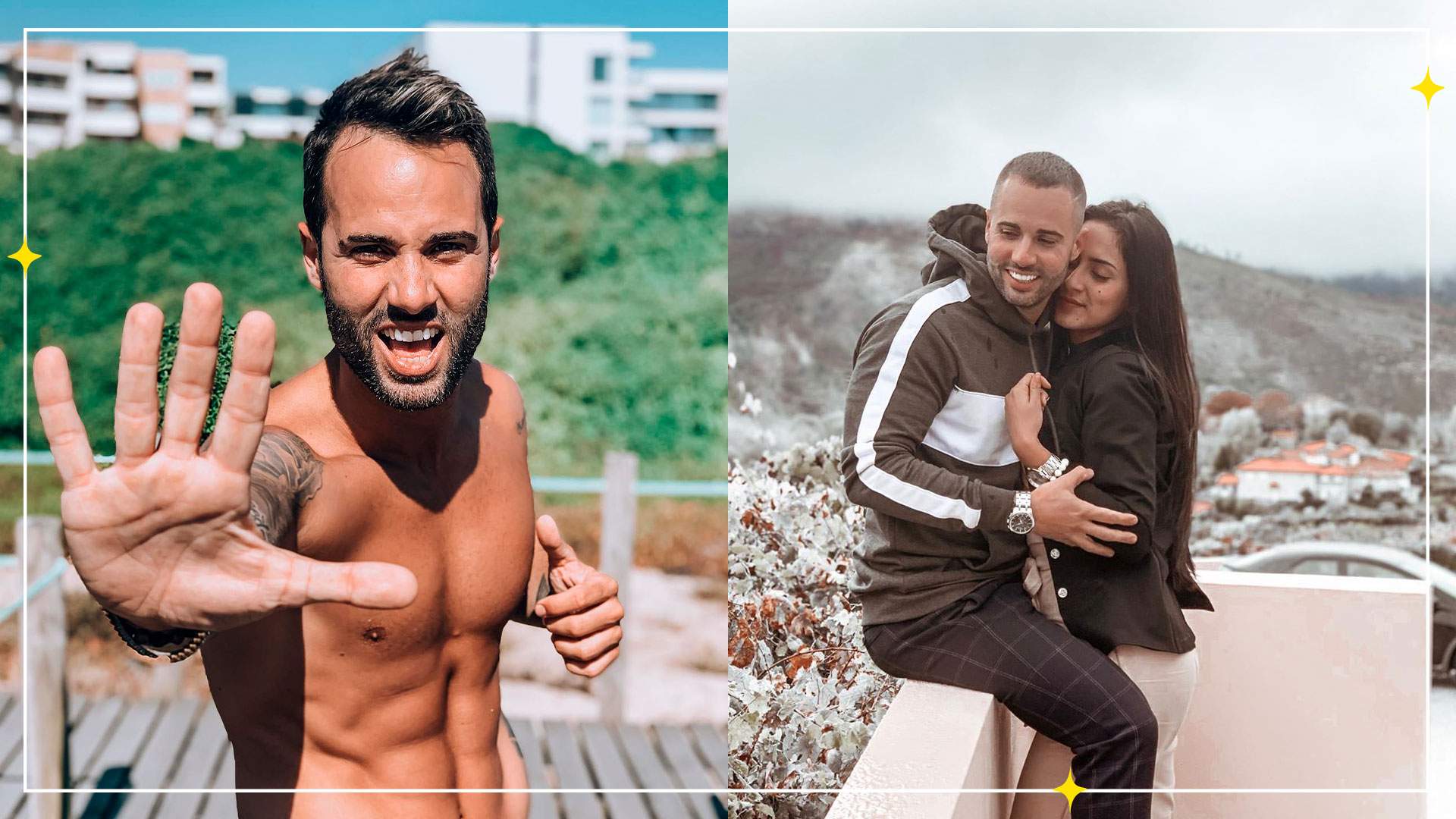 Cláudio Viana, o ex-concorrente da Casa dos Segredos, está em guerra com a ex-mulher por causa do filho que têm em comum e acusa-a de só pensar em dinheiro.
O ex-concorrente está atualmente na Colômbia, onde a sua ex-companheira vive com o filho dos dois. Com o objetivo de explicar aos seguidores o ponto de situação em que se encontra em tribunal, Cláudio Viana fez uma partilha nas redes sociais.
Na publicação é possível ler: "A proposta não foi aceite pela senhora Daniela, exigiu mais dinheiro e não me deixa passar nenhuma noite com o menino (sabendo que vivo do outro lado do oceano), contudo teremos que avançar com outra audiência…"
"Não existe amor genuíno, mas sim amor ao dinheiro" – concluiu o ex-concorrente, atacando a ex-mulher.
Ora veja:
Deixa aqui o teu comentário
Ex-concorrente do Love On Top faz cirurgia estética e mostra nas redes sociais!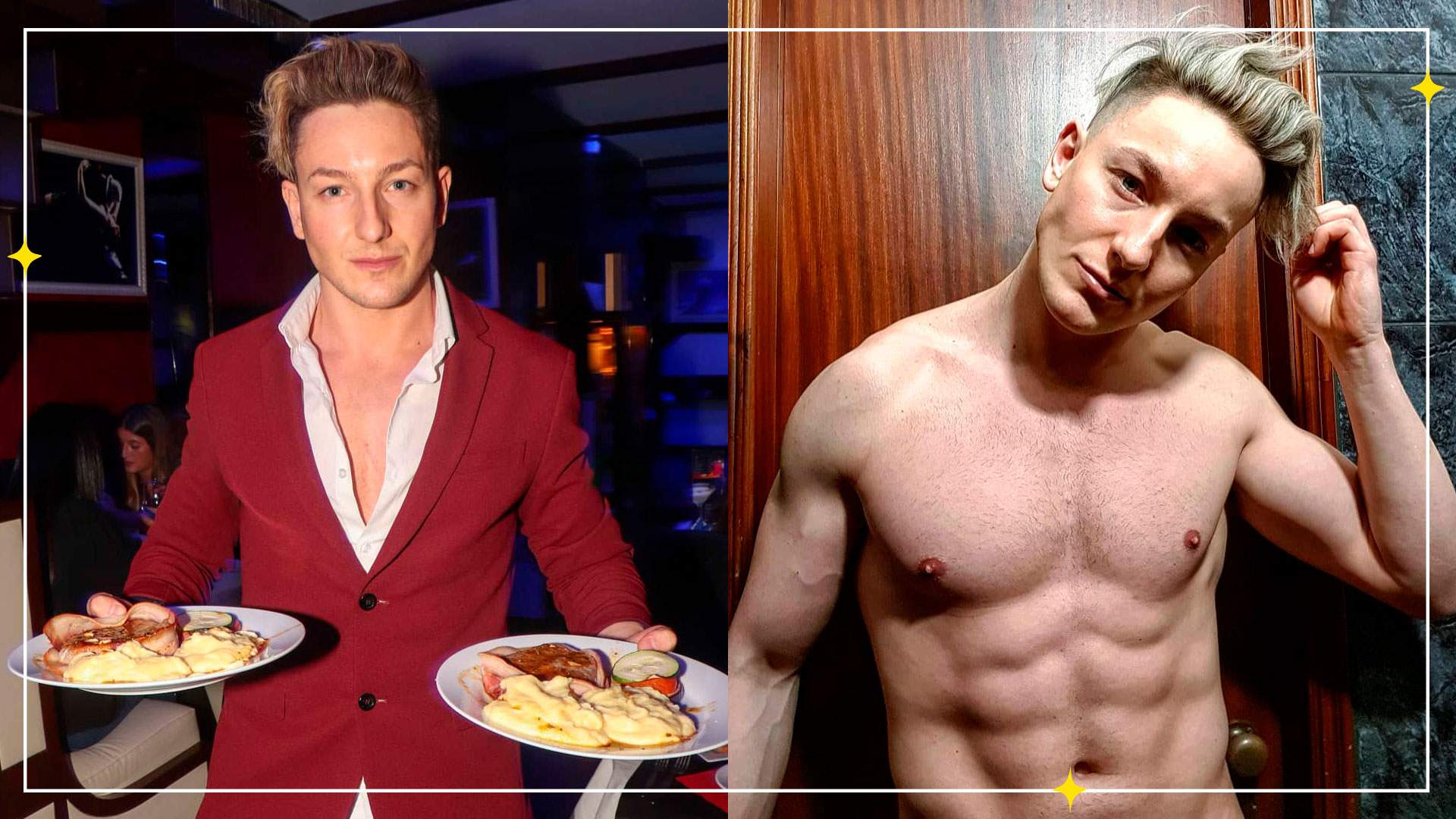 Enzo Carvalho é ex-concorrente do 'Love On Top', reality-show da TVI.
O ex-concorrente e stripper, partilhou nas suas redes sociais uma fotografia para anunciar que vai estar afastado do seu trabalho por um motivo de força maior.
Enzo Carvalho surgiu de máscara, com um penso no nariz e com os olhos avermelhados. Na legenda da publicação é possível ler:
"Loading … 👨‍🔬💉⛔️ De fora dos shows por uns tempos (breves). Mas o trabalho não diminui e a pressão aumenta! Regresso em breve com uma maior motivação"
Veja a publicação:
Deixa aqui o teu comentário