Surpresa! Filipa Nascimento arrasa ao cantar para o noivo Duarte Gomes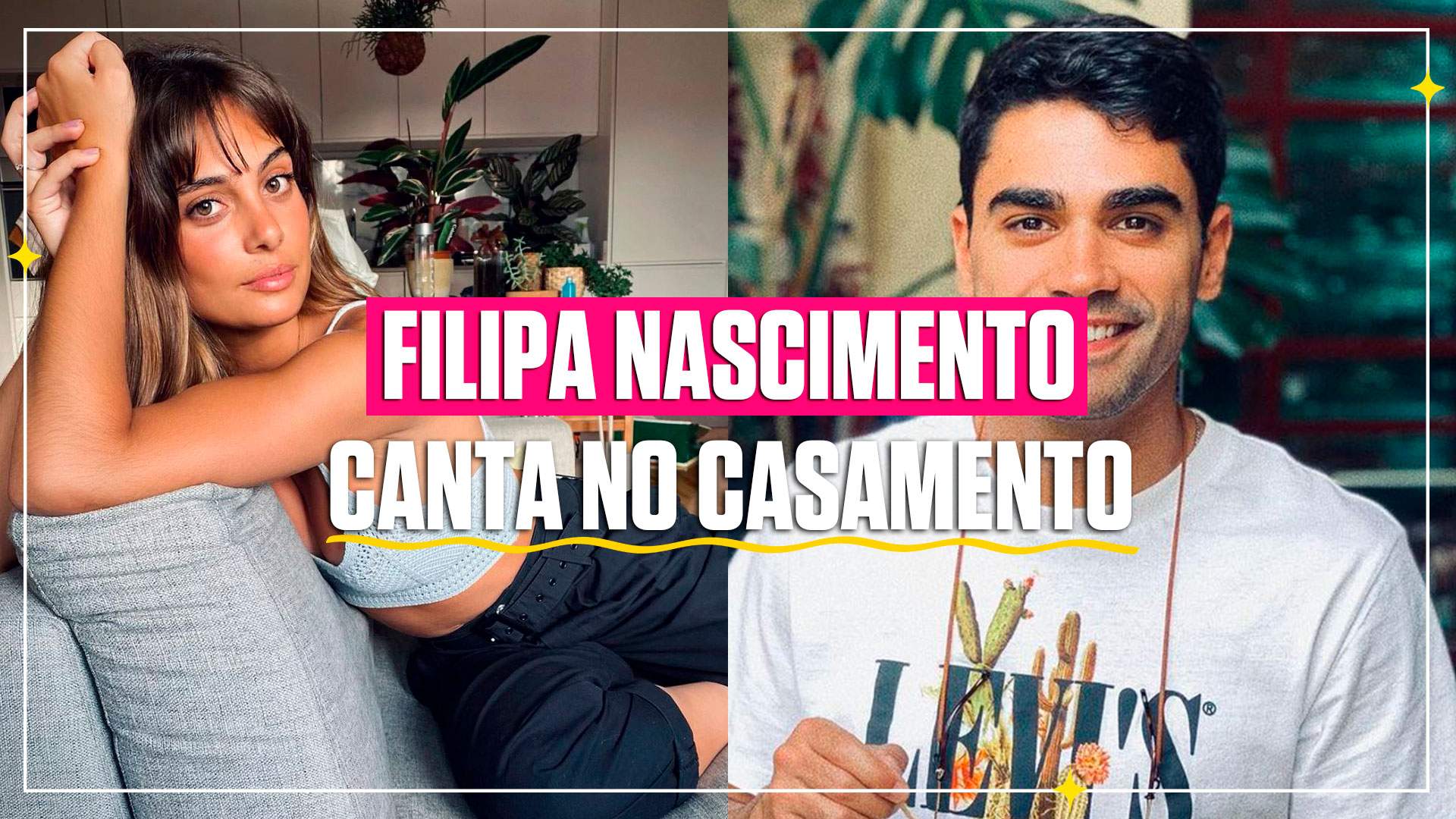 Filipa Nascimento e Duarte Gomes realizaram o seu casamento no passado sábado, 04 de setembro, numa cerimónia emocionante e discreta.
As imagens do casamento têm sido reveladas através da partilha de alguns famosos que marcaram presença no evento.
Durante o casamento, houve um momento surpreendente que, para muitos, foi o ponto alto da noite. A atriz de 'Amor Amor' da SIC, dedicou uma música ao seu marido, Duarte Gomes.
A música escolhida foi "Just the Two of Us" e na letra da música, podemos ler: "Podemos conseguir se tentarmos, apenas nós os dois"
Veja o momento:
Deixa aqui o teu comentário
Emoção! Maria Cerqueira Gomes e Zé Lopes emocionam-se com homenagem em direto: "Que momento…"
Zé Lopes e Maria Cerqueira Gomes ficaram comovidos com bonito momento que assistiram no programa "Em Família", da TVI.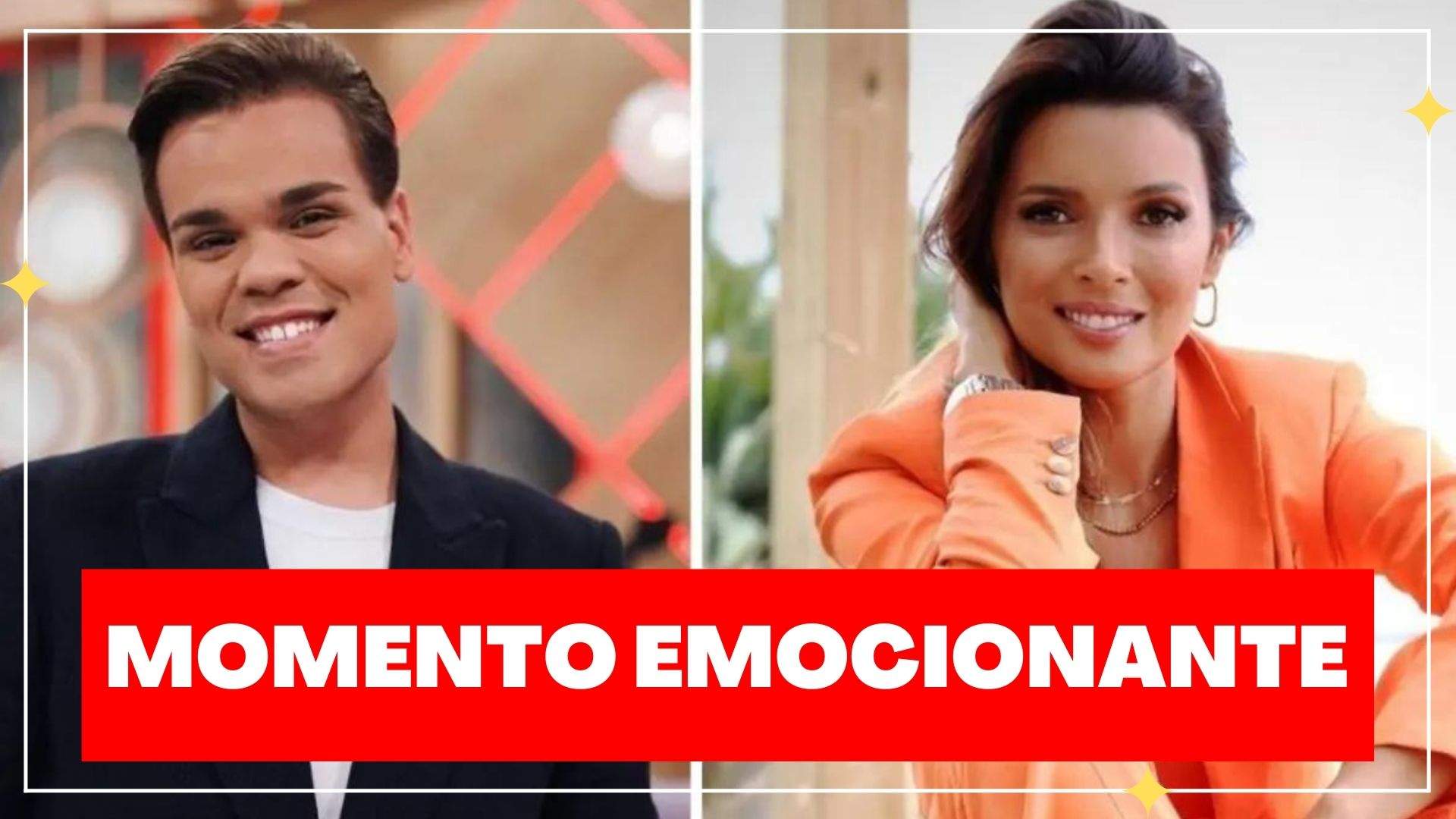 No passado sábado, dia 13 de agosto, Maria Cerqueira Gomes e Ruben Rua conduziram mais uma emissão do programa "Em Família", da TVI. A dada altura, os presentes em estúdio foram surpreendidos por uma convidada.
Mafalda Tavares, uma das atrizes da novela 'Rua das Flores', esteve presente no programa dos sábados à tarde da TVI, e surpreendeu a avó ao cantar um tema que fez em sua homenagem.
Durante a atuação, Maria Cerqueira Gomes e Zé Lopes não contiveram as lágrimas com a homenagem. Momentos mais tarde, este último recorreu à conta pessoal do Instagram para registar o momento e deixar uma bonita mensagem a Mafalda Tavares:
"Trabalho em televisão há 4 anos. Fiz programas diários onde recebi centenas de convidados, e houve poucos conteúdos que me comovessem tanto quanto este da @mafalldatavares e da avó Lola 🤍", começou por escrever Zé Lopes.
"A Mafalda apresentou-nos a avó do coração e, de surpresa, cantou-lhe a música que compôs em sua homenagem. O estúdio ficou em silêncio absoluto para testemunhar este amor tão profundo. Foi bonito. Muito bonito mesmo", acrescentou.
No final da publicação, Zé Lopes deixou um agradecimento especial à convidada: "No final do programa, quando me despedi da querida Mafalda, agradeceu-me a oportunidade de ter vivido ontem um dos momentos mais felizes da sua vida com a avó 'do batom avermelhado e de cabelo arranjado. O obrigado é meu, Mafalda. Que momento!", finalizou.
Ora veja:
Deixa aqui o teu comentário
Fim da carreira? Judite de Sousa quer deixar de ser 'figura pública': "Paguei um preço muito elevado…"
A jornalista decidiu fechar as portas à carreira profissional e garantiu que não terá saudades…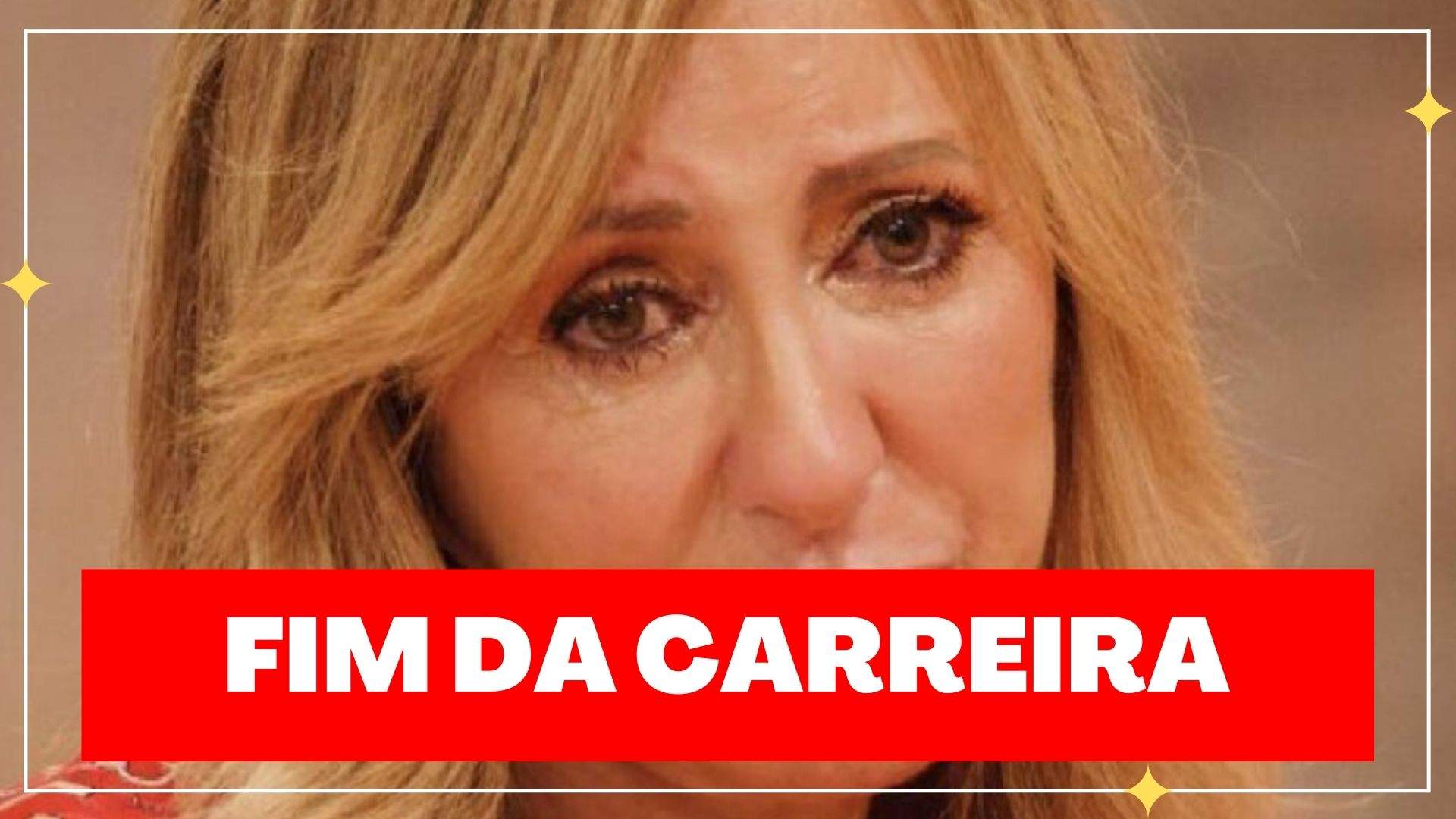 Judite de Sousa está decidida em abandonar a carreira profissional, e, consequentemente, a vida pública. Depois de ter sido um dos rostos mais marcantes da informação na TVI e a responsável por iniciar as emissões da CNN Portugal, a jornalista está pronta para fechar estas portas.
Depois de ter deixado a CNN Portugal, Judite de Sousa prestou declarações à revista TV 7 Dias e assumiu: "Decidi não ser mais uma figura pública. Sou uma cidadã normal, não sou mais figura pública. O que significa que não pode existir mais à minha volta escrutínio público e mediático. É assim que quero viver o resto dos meus dias", começou por dizer.
A jornalista ainda garantiu: "Essa vida acabou. Paguei um preço muito elevado. Foi uma decisão que vim a elaborar e a ponderar na minha cabeça de há uns meses a esta parte. (…) Não há saudades quando se trabalhou 42 anos", acrescentou.
Com o fim da sua carreira na televisão, Judite de Sousa revelou: "Posso fazer ginástica, SPA, ir viajar, fazer ioga, pilates… Sou livre para fazer o que quiser".
Deixa aqui o teu comentário
Cristina Ferreira parte novamente de férias! Saiba quanto custa por dia o iate 'milionário' em Ibiza
A Diretora de Entretenimento e Ficção da TVI encontra-se a desfrutar de uns dias de férias em Ibiza a bordo de um iate de luxo…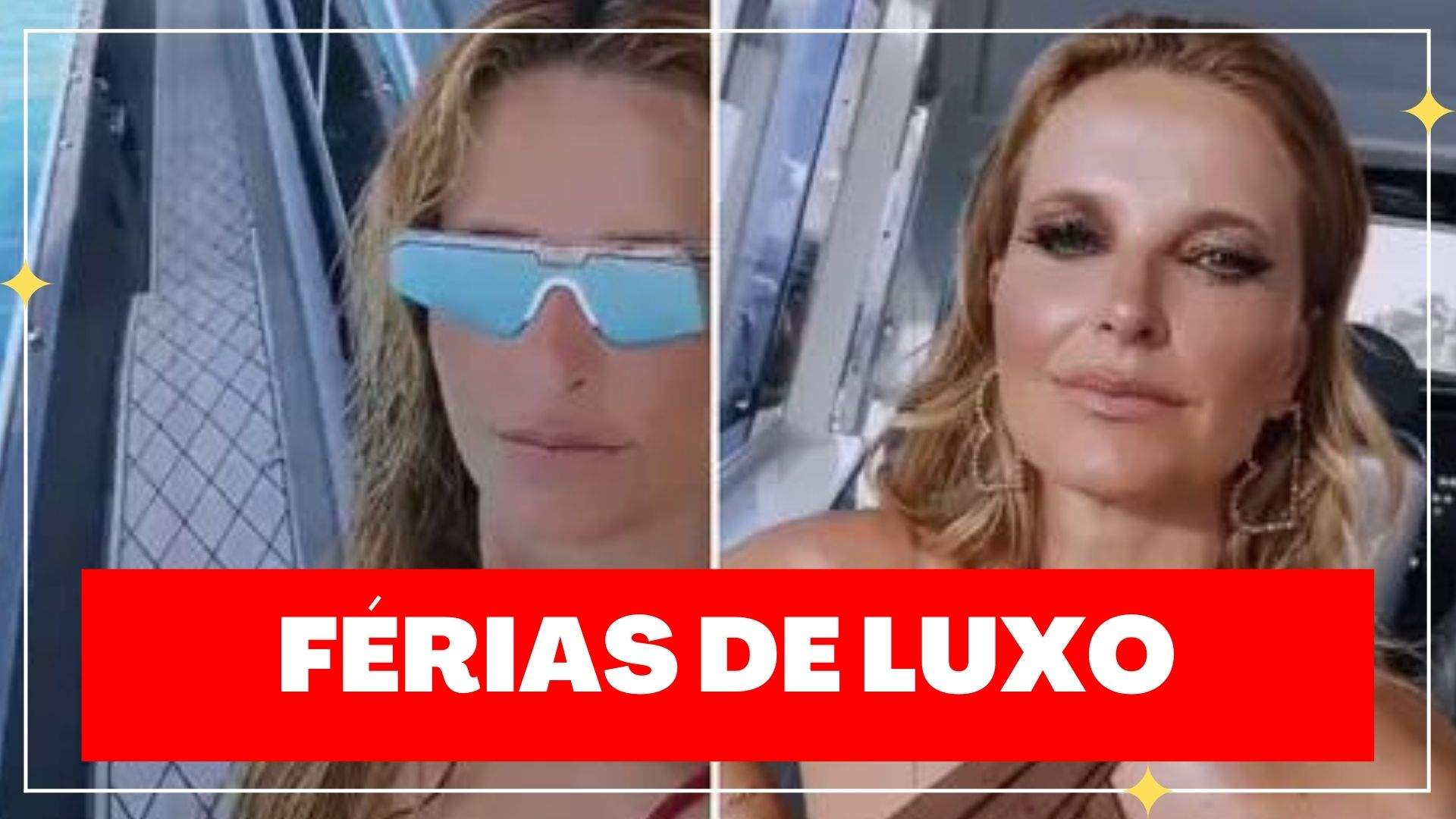 Depois de usufruir de uns dias de férias no sul de Itália, Cristina Ferreira rumou até Vila Nova de Mil Fontes para descansar na companhia da família, tal como é habitual há 30 anos. Mas, as férias da apresentadora não terminaram por aqui.
A Diretora de Entretenimento e Ficção da TVI viajou neste sábado, dia 13 de agosto, para Ibiza, local onde se encontra 'alojada' num iate de luxo.
Sabe-se agora que a apresentadora está num iate  "Leopard 27 Open" que tem capacidade para acomodar oito hóspedes, tal como se pode ler no site da empresa: "8 pessoas podem dormir confortavelmente em 4 cabines, incluindo 1 VIP e 1 Master".
Para além disso, o iate ainda dispõe de diversas comodidades: "Possui sistema de som FUNKTION ONE e NEXUS, 4x SUP (stand up paddle) do CDJ2000, Tender + wakeboard + esqui aquático + bar insuflável + área de jantar, cozinha totalmente equipada (chef a pedido)", pode ler-se ainda.
O custo para alugar um iate desta embarcação pode ultrapassar os 5.500 euros por dia em época alta (junho a setembro).
Deixa aqui o teu comentário